Welcome to Gold Standard Preservation
Our Mission
Our mission at Gold Standard Preservation is to drive positive change in the world of organ transplantation. We achieve this by providing expert assistance and unparalleled customer service to transplant centers. Our commitment to maintaining the highest standards of professionalism and training in our field means we continually push ourselves to be at the forefront of emerging technologies. However, what truly motivates us is our profound gratitude for the gift of organ donation. We strive to honor this gift by using our expertise to save and enhance lives, one organ at a time, and to make a meaningful impact in organ transplantation.
We look forward to connecting with you soon!
Our Services
At Gold Standard Preservation, we're a passionate team of organ procurement specialists based in Atlanta, dedicated to positively impacting transplant patients' lives. Our comprehensive services include local and fly-out assistance, preservation, non-related kidney preservation, liver machine perfusion, and imported kidney pumping, all delivered to the highest industry standards. We strive to stay at the forefront of our field, constantly innovating and finding practical solutions that enable us to provide exceptional support to the transplant centers we collaborate with. At the heart of our mission is a commitment to honoring the gift of organ donation by delivering unparalleled customer service and assistance. Together, let's make a difference, one organ at a time. Choose Gold Standard Preservation for your organ procurement needs.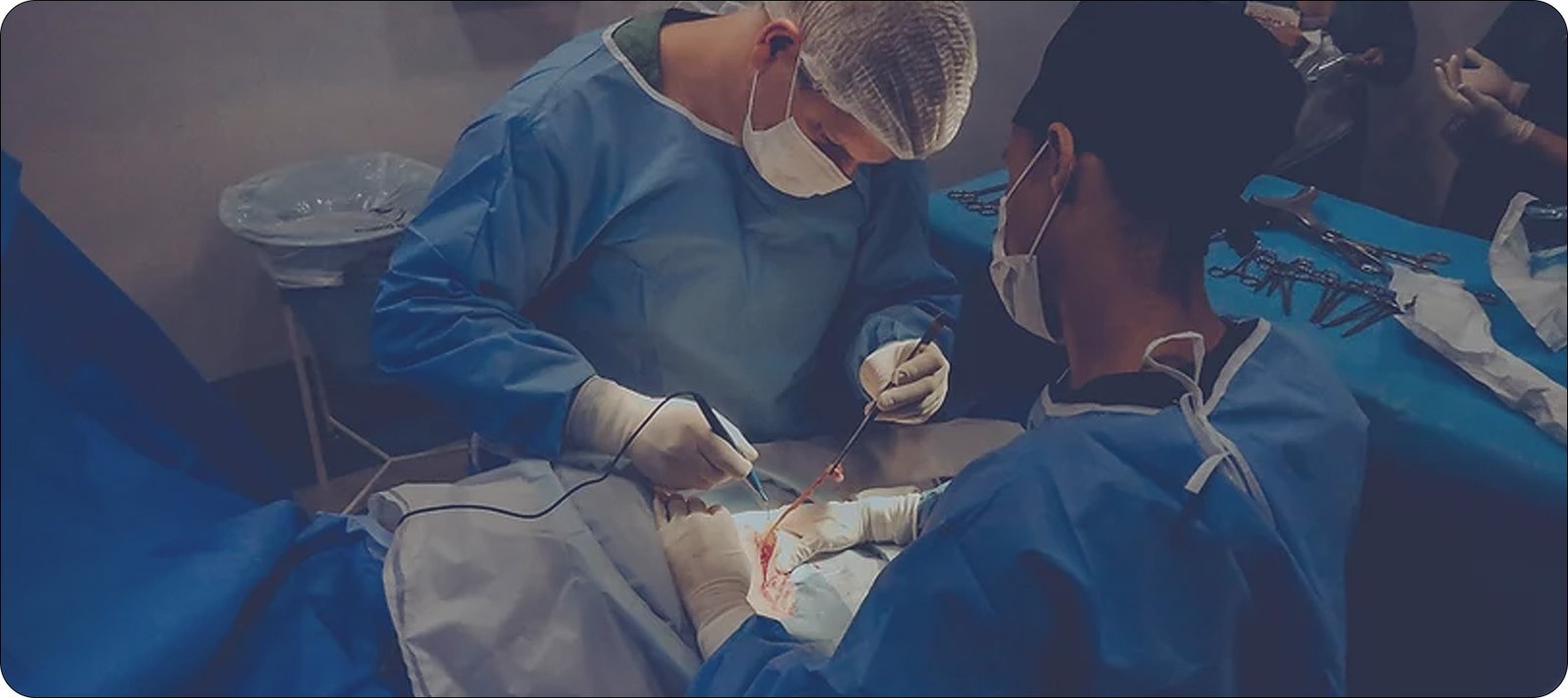 Kidney Perfusion
Staff fully trained in cannulation on RM3 and Lifeport
Hypothermic Machine Perfusion of imported kidneys
Fully trained organ perfusionists on-call
Real-time perfusion monitoring and documentation
Assist with back benching if needed at transplant center
Organ Procurement
Provide skilled assistance in state or out of state
Real-time communication with organ placement and transplant team
Strictly adhere to UNOS's current policies for compliance
Machine perfusion and sherpapak preservation
Fly-Outs
Have dedicated around the clock availability of team members for maximum on-call coverage

Real-time communication and coordination with your Organ Placement Coordinators

Provide Organ Preservation Coordinators to accompany surgeons and assist with designated organs